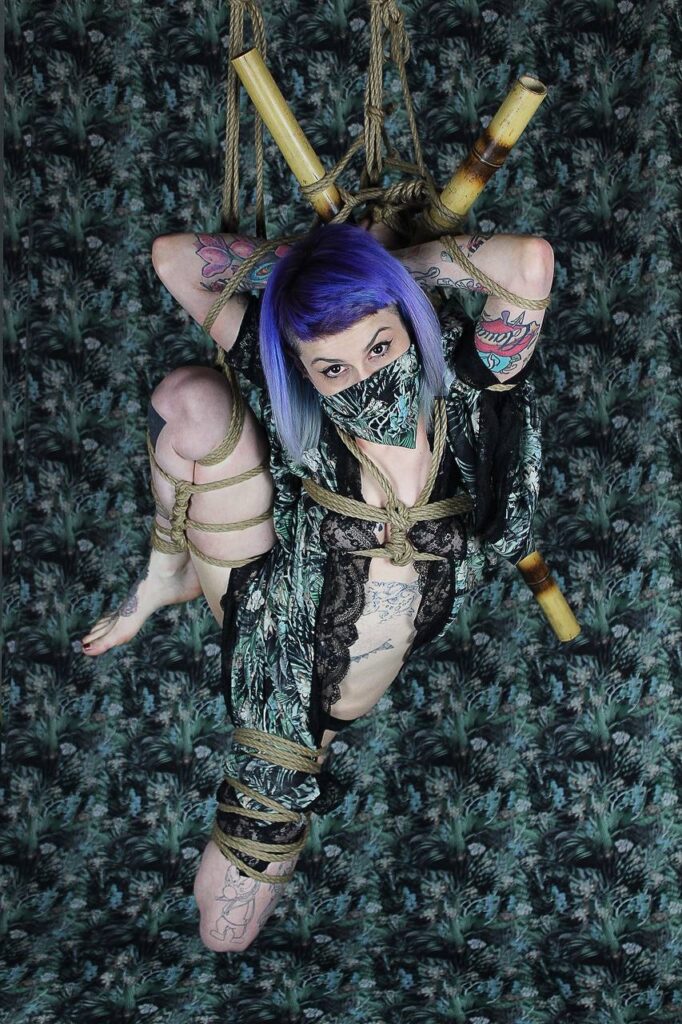 "Developing creativity to evoke my feelings, using imagination and technique, experiencing as a philosophy of life".
I been motivated to represent, question the orogeny, geology, consumption, exploitation of natural resources, inequality between humans because of power and to understand the world from science to the mysterious reasons and customs.
This search for representation of ideas has led me to explore various fields of the Arts such as: Theater, Painting, Sculpture, Jewelry Design, Gemmology, Shibari and Performances.
The importance of art and craft is for me "The time". All we can learn from the techniques that have been developed throughout human history is a legacy of thousands of years, which should not be forgotten. The idea is to rescue these techniques to evolve and make them attractive at this time
I am chilean artist and performer based in Barcelona. I started the aproach to arts by studying theatre and oil painting at school, learning different ways of artistic expression. In college; sculpture and orphebrerie were I found a new challenge. After the Trapeze and aerial hoop show me the importance of body and share with people.
I discover Shibari and starts to create bonds with people through the rope, the art, travel and share.
In London, New York, Berlin, San Francisco, Strasbourg, Toulouse, Santiago de Chile and different cities of Spain. They are some the places where it has been my performances, where i use the ropes to sculpt in my body, as if it were from the mud.